Welcome to SCS!
Here at Solihull Choral Society we draw our singers from the West Midlands, South Birmingham, Worcestershire, Warwickshire and further afield and we'd love you to join us as a vocalist, audience member or supporter.
Our audience members love our concerts, and many rarely miss a performance. We love choral music and want to share it with you. Why not join us at our next concert? Or, if you are considering singing with us, come along to a rehearsal to see if you like what we do.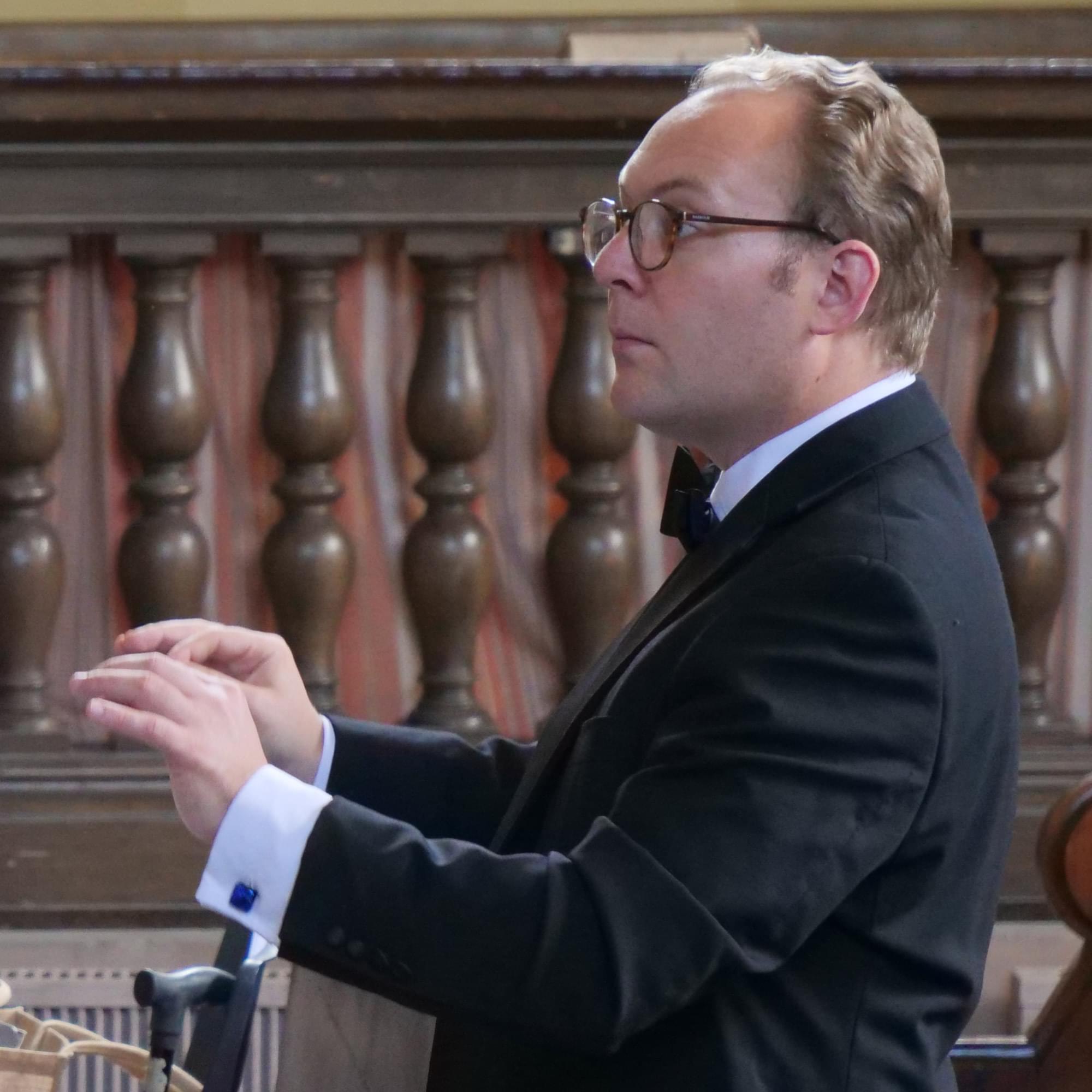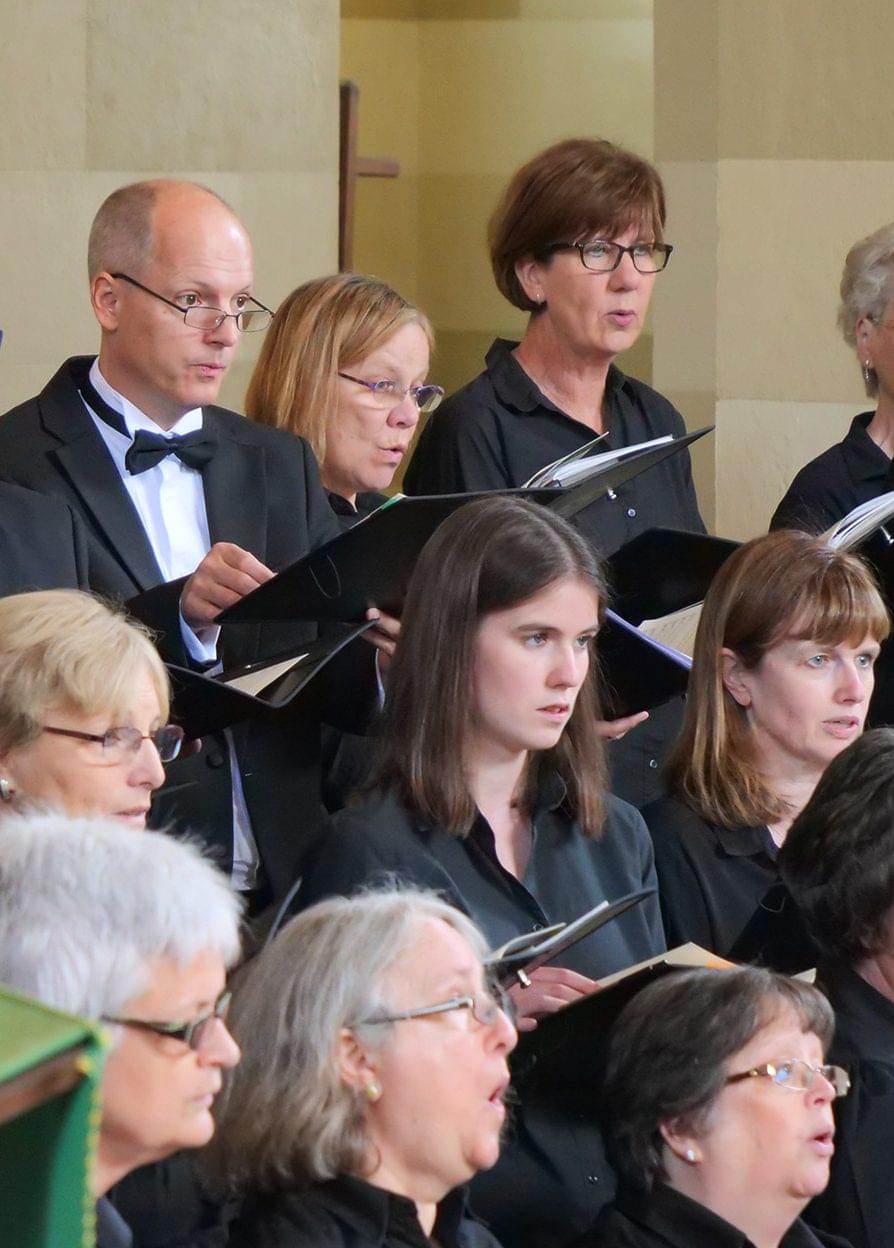 Join an Excellent Solihull Choir
If you are looking for a Solihull Choir to join which will be both demanding and rewarding here's what you need to know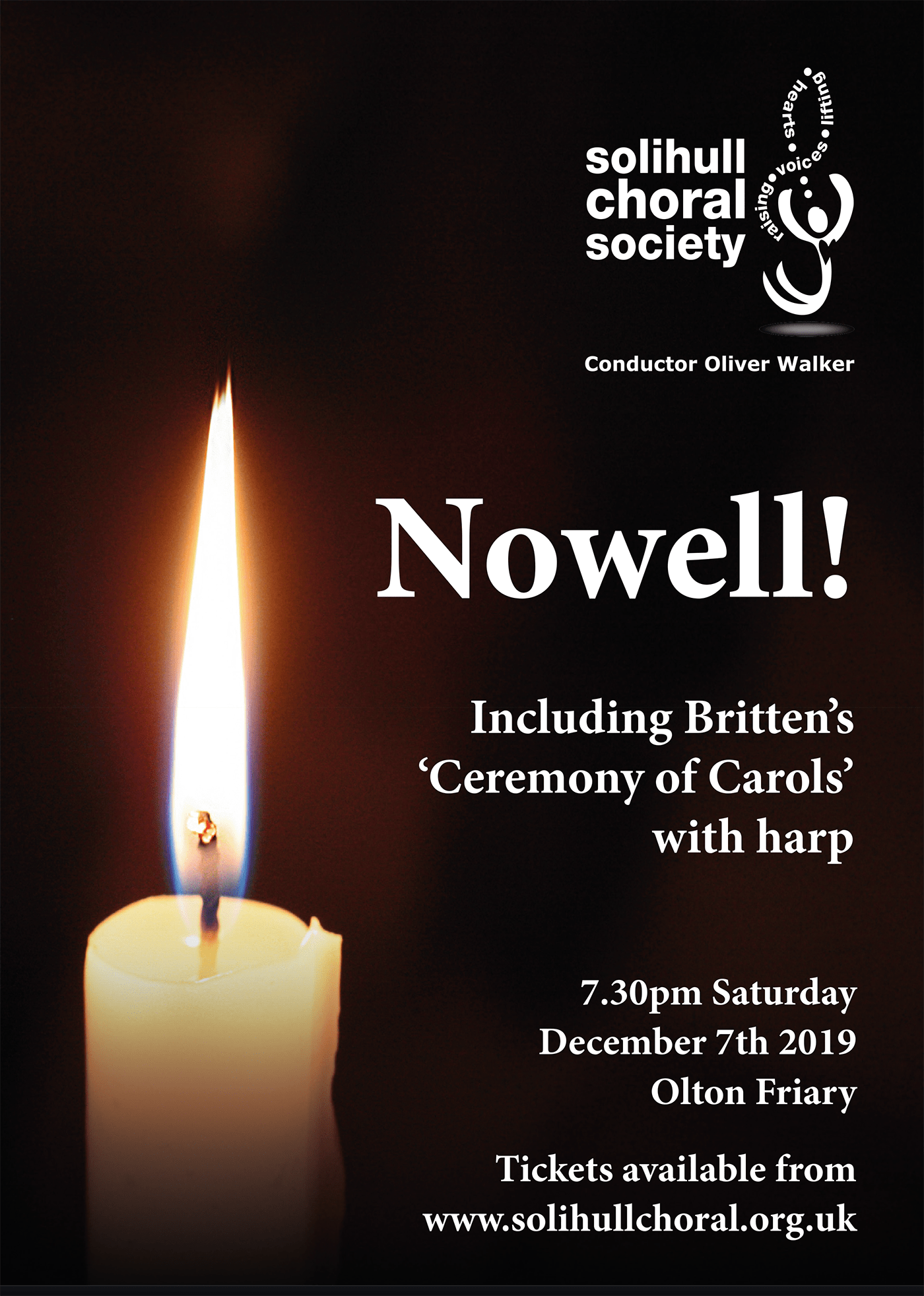 Buy Tickets for Future Concerts
We no longer produce traditional tickets and have moved our ticket sales online.  Buy tickets or find out more here. No commision payable if buying online – the price you see is the price you pay. Click on View More below to buy tickets for future concerts.
We are friendly and welcoming and generally, though not exclusively, experienced musicians meaning that we can put on four concerts a year to a high standard. We love to support our less experienced members to grow in confidence and skill and share in our great sense of musical achievement. Our repertoire ranges from the great works of Monteverdi, Bach and Handel to the C20th masters of Bernstein, Britten and Finzi.
Save