Solihull Choral Society is a choir of around 60 singers. It was formed in 1994 as a successor to the Margaret Wharam choir, which itself had a 25 year history.
The choir's main objective is to promote concerts of the standard achieved by the best in West Midlands. To support us in achieving this goal we use professional soloists and orchestras where required. We aim to provide a platform for talented professional young soloists who are at the start of their careers as well as support local students through our Young Singers Bursary Scheme. Repertoire is carefully chosen and rehearsed to extend the choir's capabilities and whether performing Bach or Britten, Faure or Finzi, Rossini or Rutter, we hope to delight our audience with our musicality.
We give four concerts a year, which are a balance of works, and include some a cappella pieces.
Oliver Walker
Oliver Walker is the Musical Director of Solihull Choral Society. He studied Music at Keble College, Oxford, where he was also an Organ Scholar, and has held organist positions at Wells, Gloucester and Chelmsford Cathedrals.

Oliver is in his fourth season as Musical Director of the thriving Solihull Choral Society, with whom he has delivered a broad range of concert repertoire from J.S. Bach's Christmas Oratorio and Brahms' Requiem to John Rutter's Requiem and Magnificat.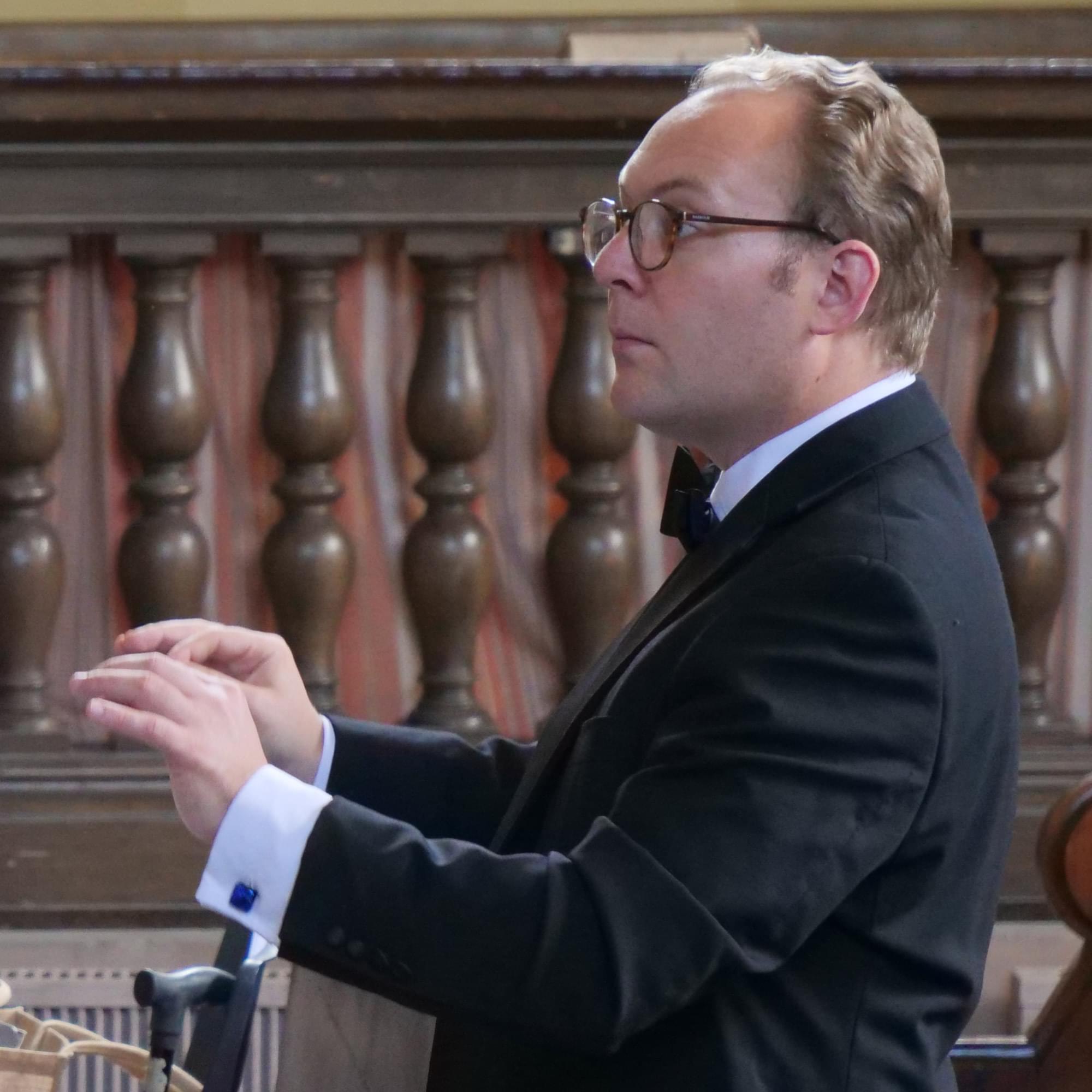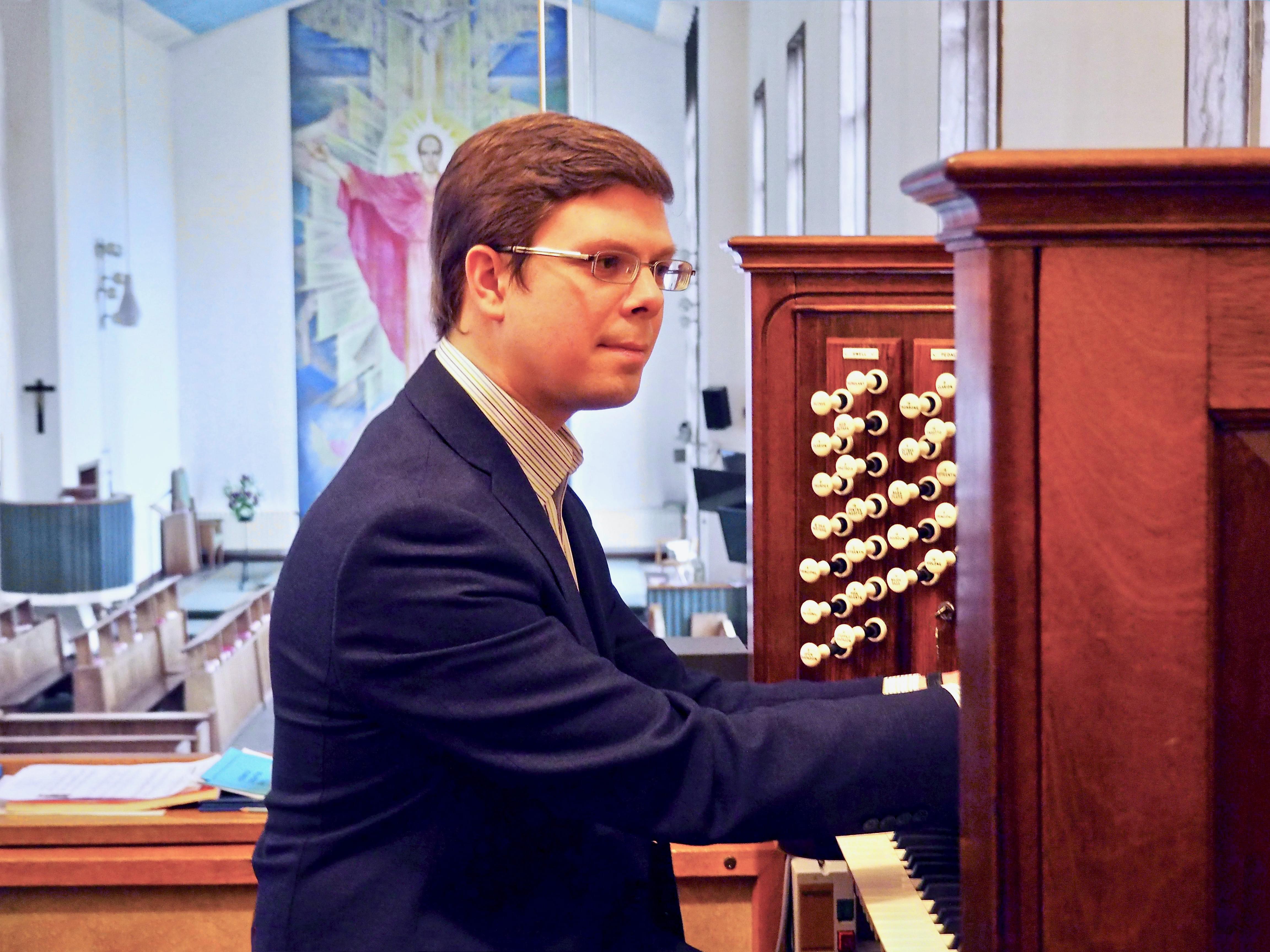 Alexander Woodrow
Alexander read music as Organ Scholar at Magdalene College, Cambridge, studying with Anne Page. He became a Fellow of the Royal College of Organists at the age of 19, winning first prizes in all categories, including the Limpus Prize. He is also a Fellow of Trinity College London and a recipient of the Silver Medal of the Worshipful Company of Musicians. Solo organ recitals have taken Alexander to many of the major churches and cathedrals of the UK, including York Minster, King's College and St John's College, Cambridge and Westminster Abbey.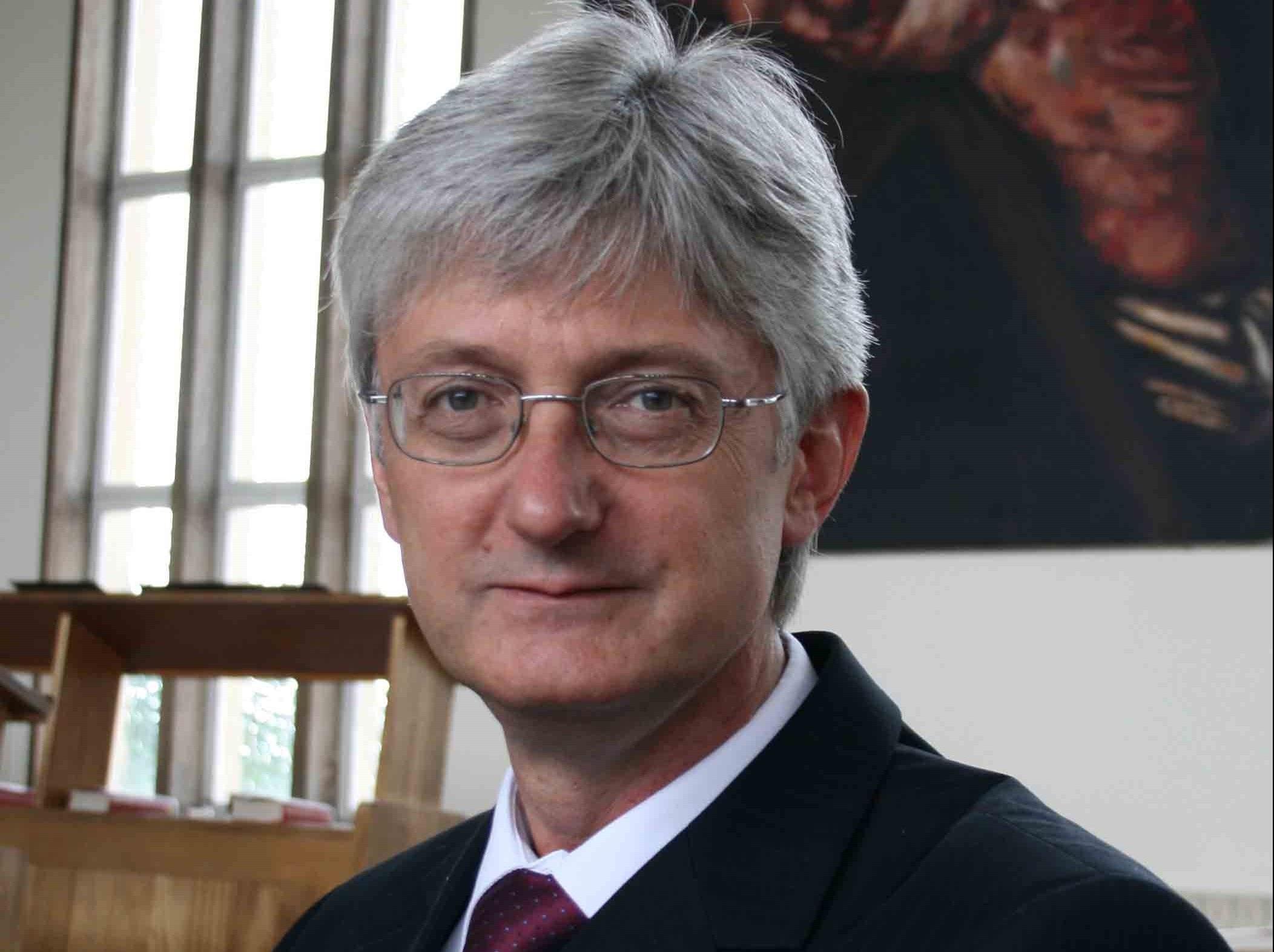 Peter Irving
Peter Irving was educated at King's School, Worcester and the University of East Anglia where he was Organ Scholar at Norwich Cathedral. After graduating in 1982 with the highest finals performance marks, he was appointed Second Assistant at Winchester Cathedral and during his time there was awarded the Turpin and the Durrant Prizes in the 1983 FRCO examinations.