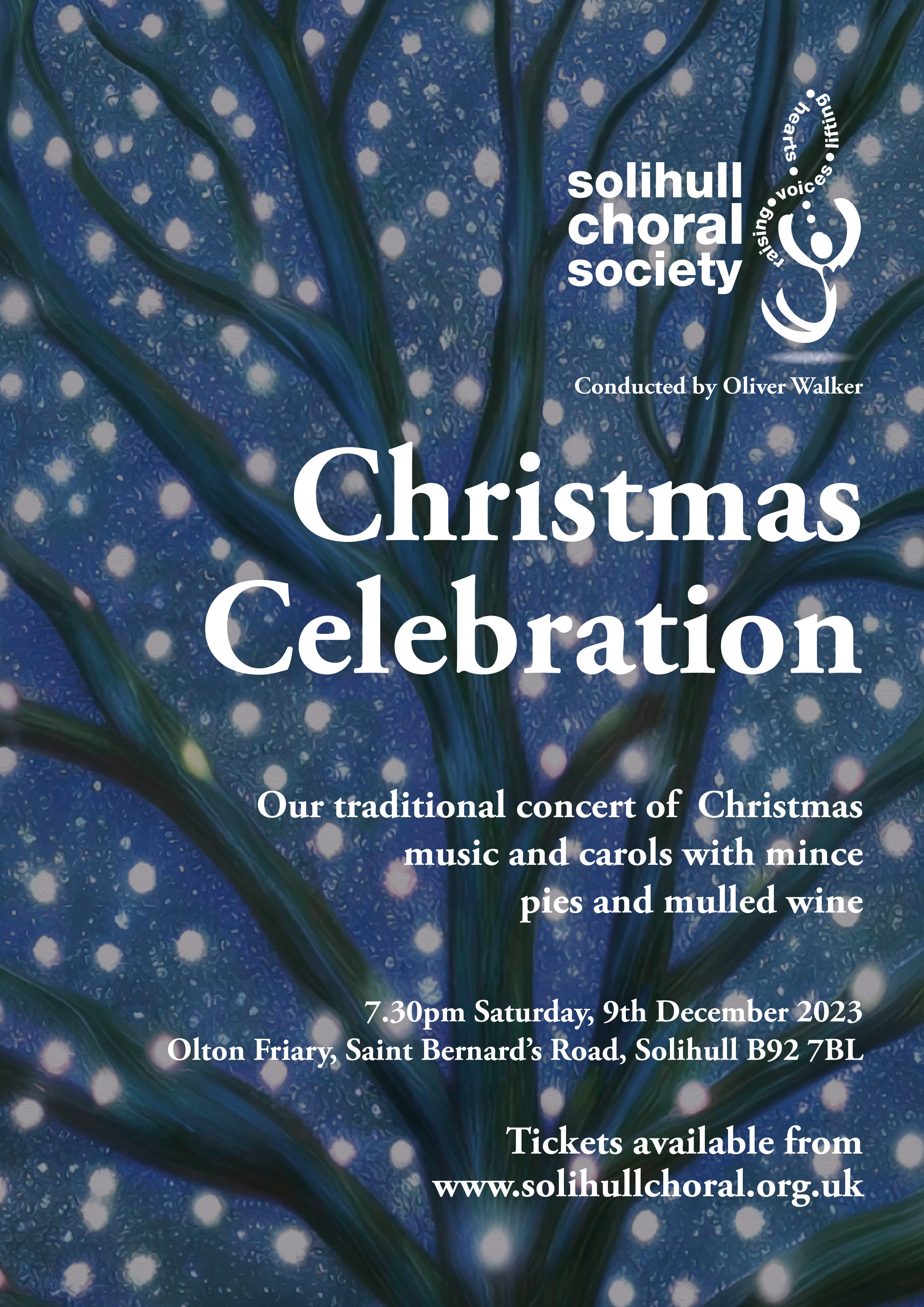 If you can buy your tickets online that is a huge help to us as we cannot take cards on the door and will only accept cash
Welcome to SCS!
We are a Solihull choir drawing our singing members from the West Midlands, South Birmingham, Worcestershire, Warwickshire and further afield. We would love you to join us as a singer, audience member or supporter.
Spectacular Messiah this evening! Some very moving moments & the Hallelujah Chorus was awesome. Who needs to travel into Birmingham when such a high standard of music is available locally. Well done. We really enjoyed it (could have done with a cushion to sit in, the pews are hard!) Thank you so much
Our audience members love our concerts, and many rarely miss a performance. We love choral music and want to share it with you. Why not join us at our next concert and see for yourself?
If you are considering singing with us, then come along to a rehearsal to see if you like what we do.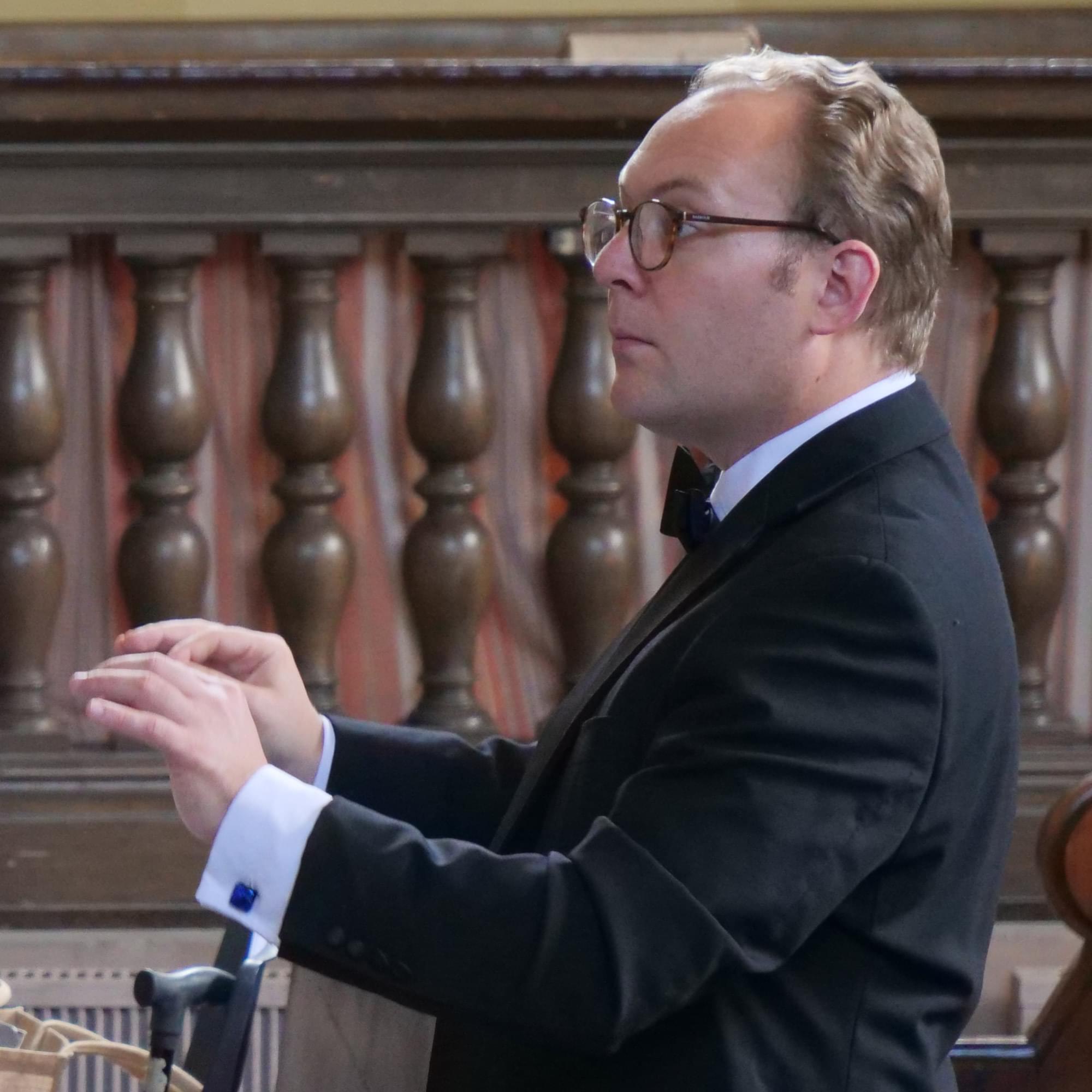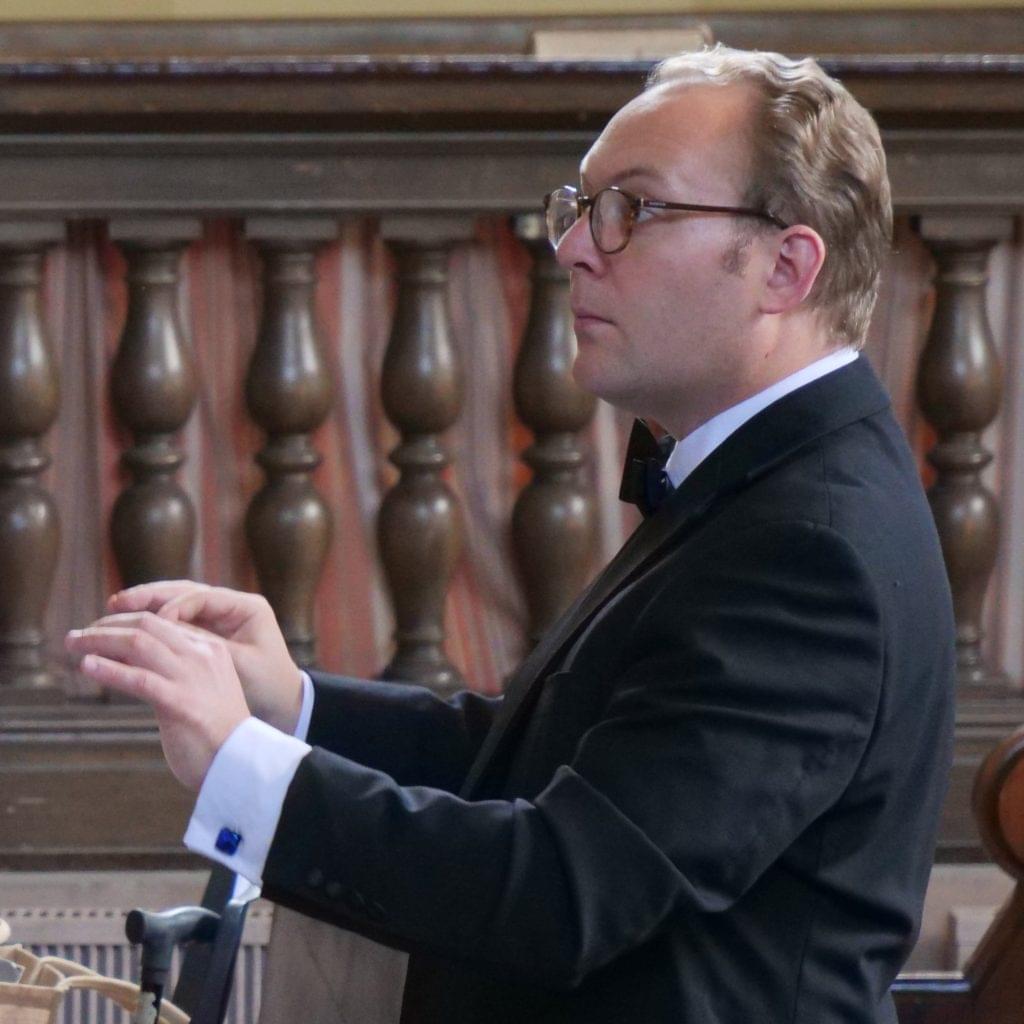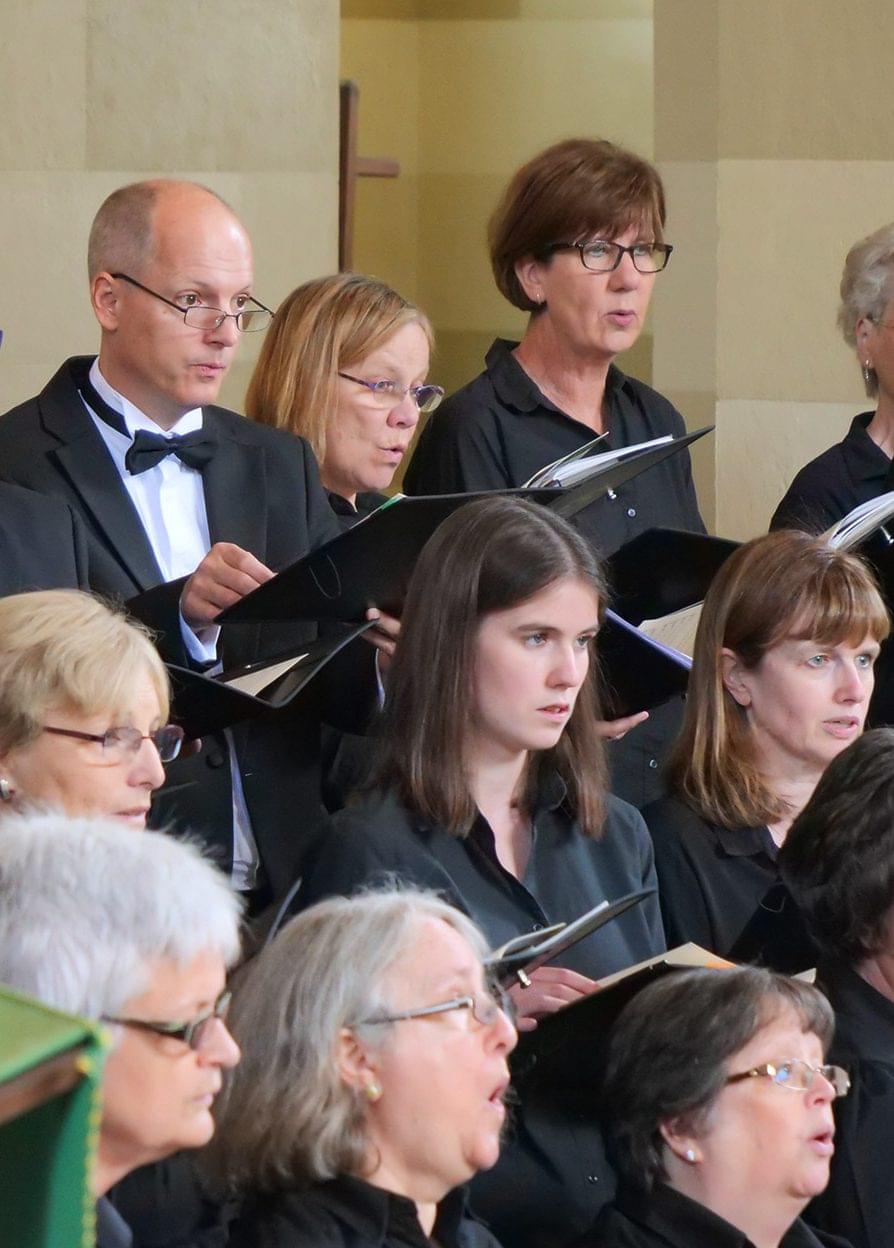 Join an Excellent Solihull Choir
If you are looking for a Solihull Choir to join which will be both demanding and rewarding then you should come to a rehearsal at Solihull School to try us out. Our members are friendly, supportive and welcoming
Get Concert Tickets
We no longer produce traditional tickets and have moved our advance ticket sales online. Where we have capacity remaining we still sell tickets on the door and can now accept VISA, Mastercard, & all major debit cards, Apple Pay, Android Pay, & Google Pay. We no longer accept cash.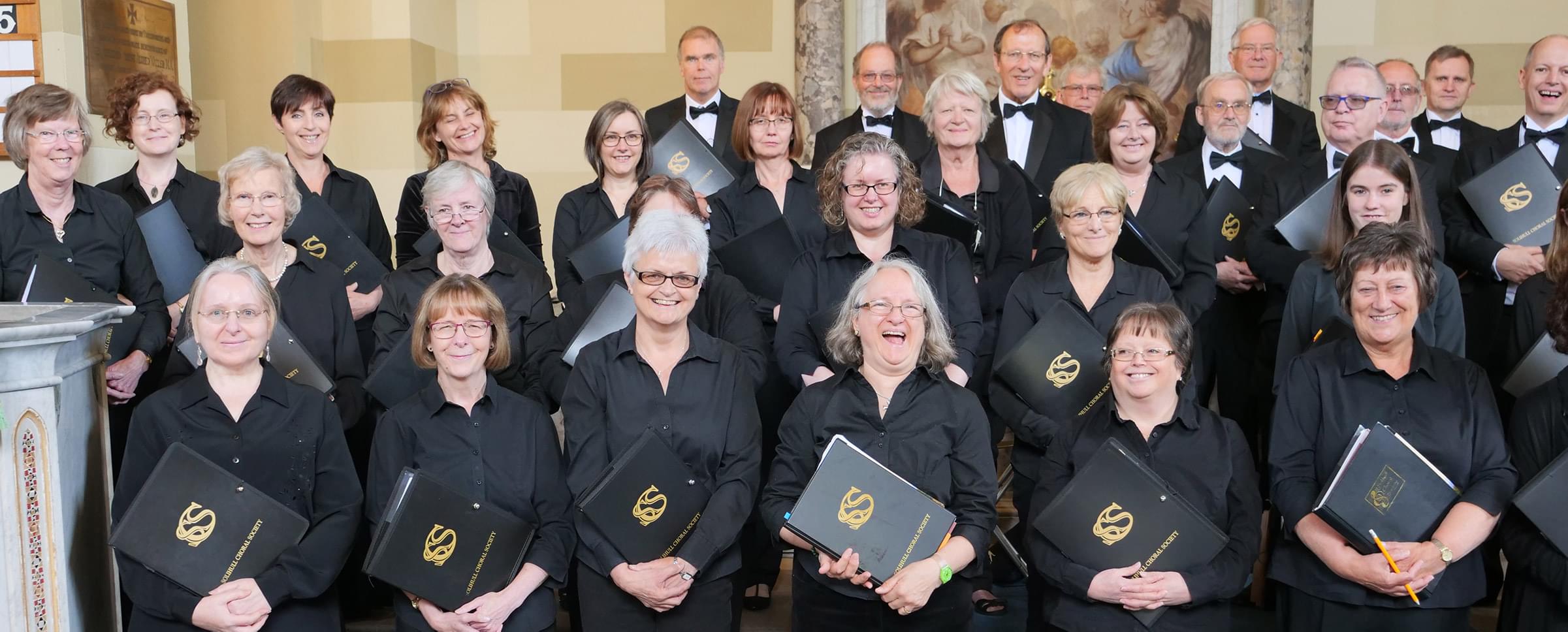 We are friendly and welcoming group of keen musicians. Because of this many of our members have been with us for many years. Some of us are very experienced and some are much newer to singing. Many choir members use supporting materials alongside musical scores to help them to achieve the highest standard that they can. As a result we can put on four concerts a year to a high standard. We love to support our less experienced members to grow in confidence and skill and share in our great sense of musical achievement. Our repertoire ranges from the great works of Monteverdi, Bach and Handel to the C20th masters of Bernstein, Britten and Finzi.
Save